Ohhh; but don't it feel good though?

Sadly this article is correct.

Violence and protests will effect no real meaningful change.

Only if we act together can we overcome the oppression. Resisting injustice is necessary but seeking legal and legislative and executive relief requires more than just resisting an individual instance.

Organized, concerted campaigns win the day.
The Fifth Column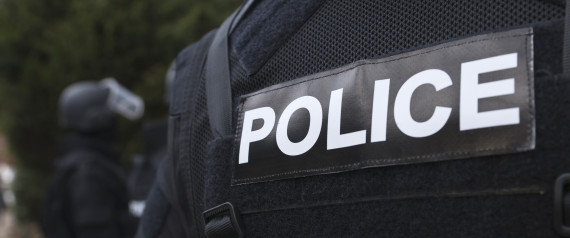 SWAT TEAM
In a somewhat odd press conference, St. Louis Prosecuting Attorney, Robert McCulloch, announced to the world that Ferguson Police Officer Darren Wilson would not be indicted for the killing of Michael Brown, an unarmed black teenager. Ferguson, Missouri — the city at the epicenter of this case, would now see its day in hell. Despite pleas from President Obama, Rev. Jesse Jackson and the parents of Michael Brown, nothing seemed to curtail the violence and chaos that quickly consumed Ferguson.
Businesses in Ferguson were torched, cars were flipped and windows were smashed. Protests spread throughout the nation with major cities seeing hundreds, sometimes thousands, of people gathered to protest the Ferguson grand jury decision. But what is the end game and what exactly are they protesting? Scanning my Twitter and Facebook feeds, I see a plethora of reasons pop up. Some are…
View original post 679 more words